Department
People Operations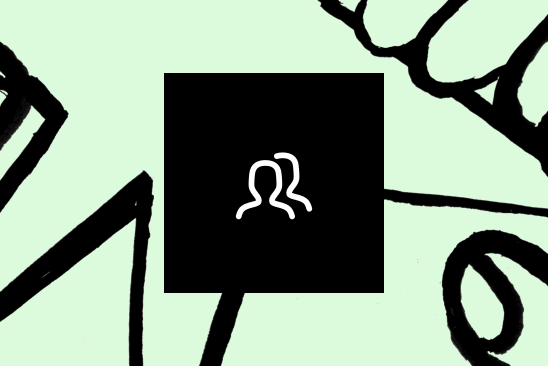 People, people, people!! What would BookBeat be without our amazingly talented, driven and curious employees? Nothing, if you ask Team People Operations (and everyone else at BookBeat would undoubtedly agree with them).
Team People Operations is made up of a team of communicative doers specialized in areas such as HR, work environment, recruiting, communication, employer branding and labour law – to name a few. They also organize incredibly fun activities connecting employees from all different teams, function as our internal megaphone and make sure all our employees have everything they need to grow and develop! All things related to people, in other words.
Members of this team work really closely together with all the different teams at BookBeat to deliver a fantastic experience to both our employees and the candidates applying to join us. Everything they do is with the purpose of BookBeat being the best place to work – no matter if you're already a member of our team or if you're dreaming of becoming one in the future.
Are you as passionate about people as Team People Operations is? Make sure to let us know!

At BookBeat you will experience...
An office located in the heart of Stockholm

If you join the team in Stockholm, you can enjoy free access to a full gym complete with a sauna, or borrow a bicycle from reception to speed off to your next meeting.

Growth in your role and career

Have the opportunity to grow in your role and career. We believe in giving all of our employees the tools they need so that they can be great at what they do. This includes challenging and educational work assignments as well as opportunities for education.

Friday afternoon mingles and breakfast

Enjoy our Friday afternoon mingles (or as we call it Beer O'Clock) and monthly company breakfasts. We see the importance of having a strong team and we organize fun events to make sure we all stay connected.

Work events

Enjoy very fun (we may be biased) work events. From Christmas parties with our colleagues at Bonnierförlagen to Road Map days ending in a company trip to the spa, we host and participate in all different kinds of fun activities.

Hack Days

Hack Days are a full day dedicated to exploring projects that you might not have time to do in your day to day work. In the past people have done everything from creating an app to be used for marketing campaigns to exploring how to integrate voice and machine learning into our existing product.

Friday Demo

Every Friday we hold a cross company demo where you have the opportunity to share what you've been working on that week. We believe in cross-functional work and having a weekly demo facilitates this by giving you the opportunity to brag a bit about your hard work and your latest accomplishments.